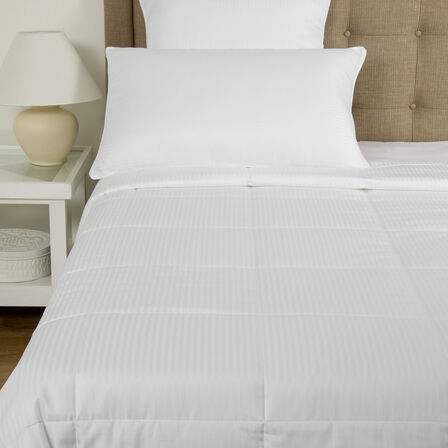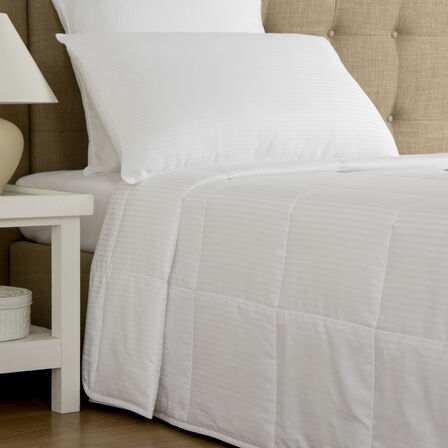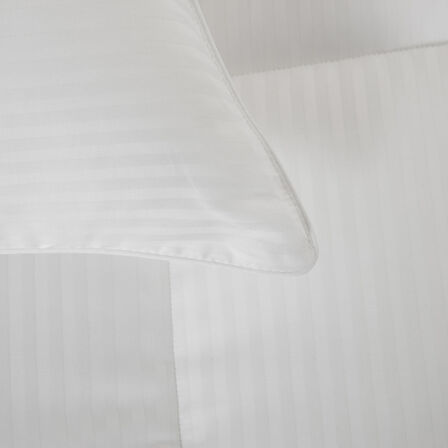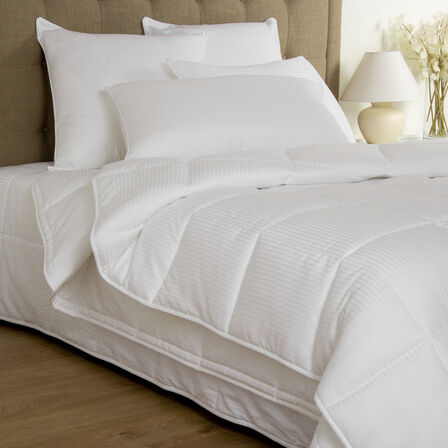 Nuvola Light Down Alternative Comforter
€ 550,00

-

€ 670,00
Free Shipping On Orders Over 250€
Select Styles for Availability
Details
The Nuvola Light Duvet Filler is perfect for the most moderate climates and warmer temperatures. The Nuvola Collection has been designed to provide sleepers with the best night's sleep, and this Nuvola Light Duvet Filler combines the warmth of the polyester fibre with the comfort of smooth cotton sateen. Filling: 100 gr/mq Composition: Inside: 100% polyester Outside: 100% cotton (280 TC) Made in Italy
Details
The Nuvola Light Duvet Filler is perfect for the most moderate climates and warmer temperatures. The Nuvola Collection has been designed to provide sleepers with the best night's sleep, and this Nuvola Light Duvet Filler combines the warmth of the polyester fibre with the comfort of smooth cotton sateen. Filling: 100 gr/mq Composition: Inside: 100% polyester Outside: 100% cotton (280 TC) Made in Italy
sku: nuvola-light-duvet-filler
Product dimensions are:
sku: nuvola-light-duvet-filler
Returns and Exchange
You have the right to withdraw from the purchase agreement, without having to specify the reason, within 30 days.
The right of withdrawal expires after 30 days staring from the day in which you or a third party, different from the transporter and nominated by you, acquires the possession of the relevant products.
In order to exercise the right of withdrawal, you have to notify us (see below for the relevant contacts) of your intention to withdraw from the purchase agreement, by an explicit statement (for example, a letter sent by post, fax or e-mail).
CONTACT DETAILS TO EXERCISE THE RIGHT OF WITHDRAWAL Frette Srl, with administrative and operative offices in Monza, Via Borgazzi 23, 20900, telephone number +39 039 6046410, fax +39 039 6046365, e-mail: customercare@frette.com
Exclusion of the right of withdrawal
No right of withdrawal exists, among others, in case of agreement for (i) The supply of goods tailor made or clearly personalized; (ii) The supply of sealed goods which were unsealed after the delivery and thus are not suitable for the return due to health protection or hygiene reasons. In particular, the right of withdrawal does not apply in case of use, even partially, of the good or if the good has been washed.
Machine washable. See care label for details.