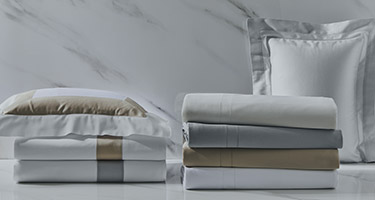 Virtual Styling Studio
Collaborate in real-time with one of our specialists by video, real-time chat or phone. Available in English, Italian and French.
Book an appointment at virtualstyling@frette.com
Find A Store
Visit a store near you
Email
Europe Customer Service
North America Customer Service
Asia Pacific B2B Customer Service
Press Inquiries
Call Us
Europe Ecommerce Customer Service
+39.039.6046.410
Mon – Fri, 9.30 – 13.00 / 14.00 – 17.30 CET
Our offices will be closed on Monday, August 15. They will be back in operation August 16-19 from 9:30 a.m. to 1 p.m.
North America Customer Service
800.353.7388
212.299.0400 Ext 1
Text Us: 212.299.0400
Mon – Fri, 9am – 5pm EST
Asia Pacific B2B Customer Service
+852.2242.6100
Fax: +852.2242.6103